TRAINING THROUGH E-LEARNING AT THE HIGHEST LEVEL
iSkilled Pro is a new concept in professional training. Designed for the optimisation of internal corporate staff training requirements, iSkilled will assure your company rapid training procedures in an organised and efficient manner, with reduced cost through its e-learning technology.

Thanks to iSkilled Pro you can not only create e-learning courses but you will be able to manage the entire system from a single point of control, with a clear overview of your entire training programmes.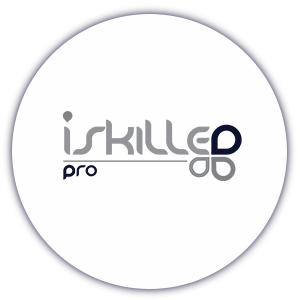 MAIN ADVANTAGES OF USING I-PRO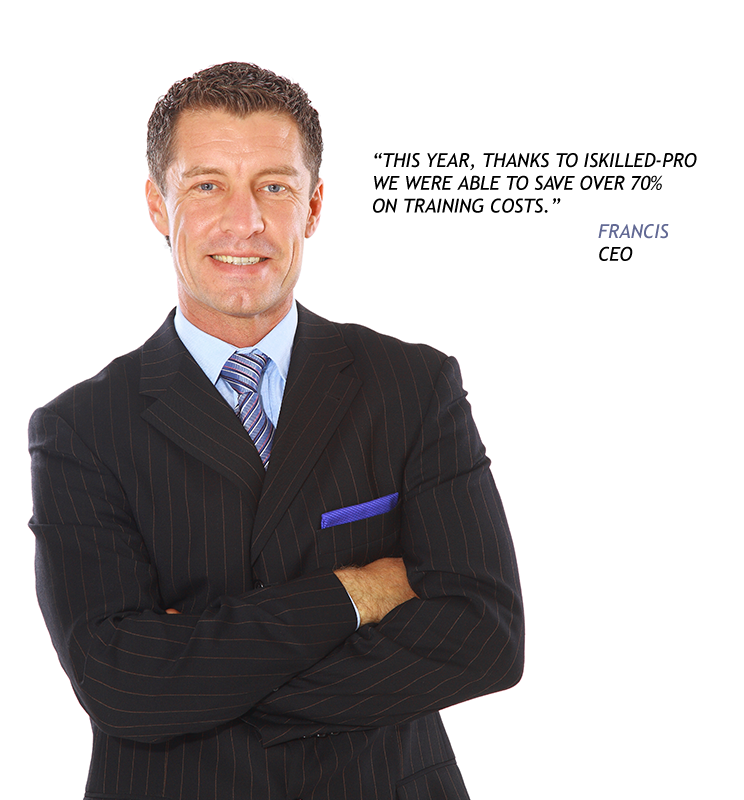 REDUCE YOUR STAFF TRAINING COSTS
Thanks to iSkilled Pro you can significantly cut internal and external training costs. You can say goodbye to costly hours of teaching, organisation of training shifts, logistics, management of classroom training and teaching materials.
With I-PRO you can quickly and easily manage hundreds of online courses, create different account levels and monitor educational performance.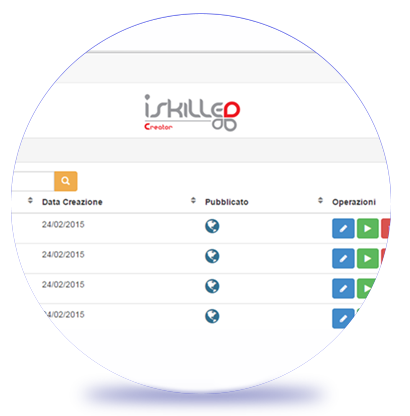 DON'T JUST ORGANISE YOUR TRAINING COURSES – CREATE THEM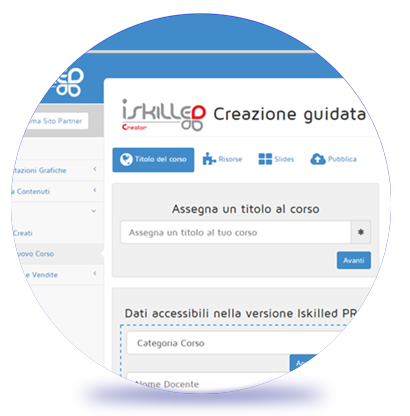 AUTOMATICALLY GENERATE TRAINING COURSES WITH ICREATOR.
With iCreator you can quickly and easily create e-learning training courses, expanding your course portfolio to suit your training requirements – all with lower costs, with better organisation and total control of all project phases.
iSkilled Creator allows you to create e-learning courses with video and slides content, tests, quizzes and more. With just a few clicks your courses can be integrated into any website or online system.